Greetings from representatives
It will be a bridge connecting foreign residents and owners.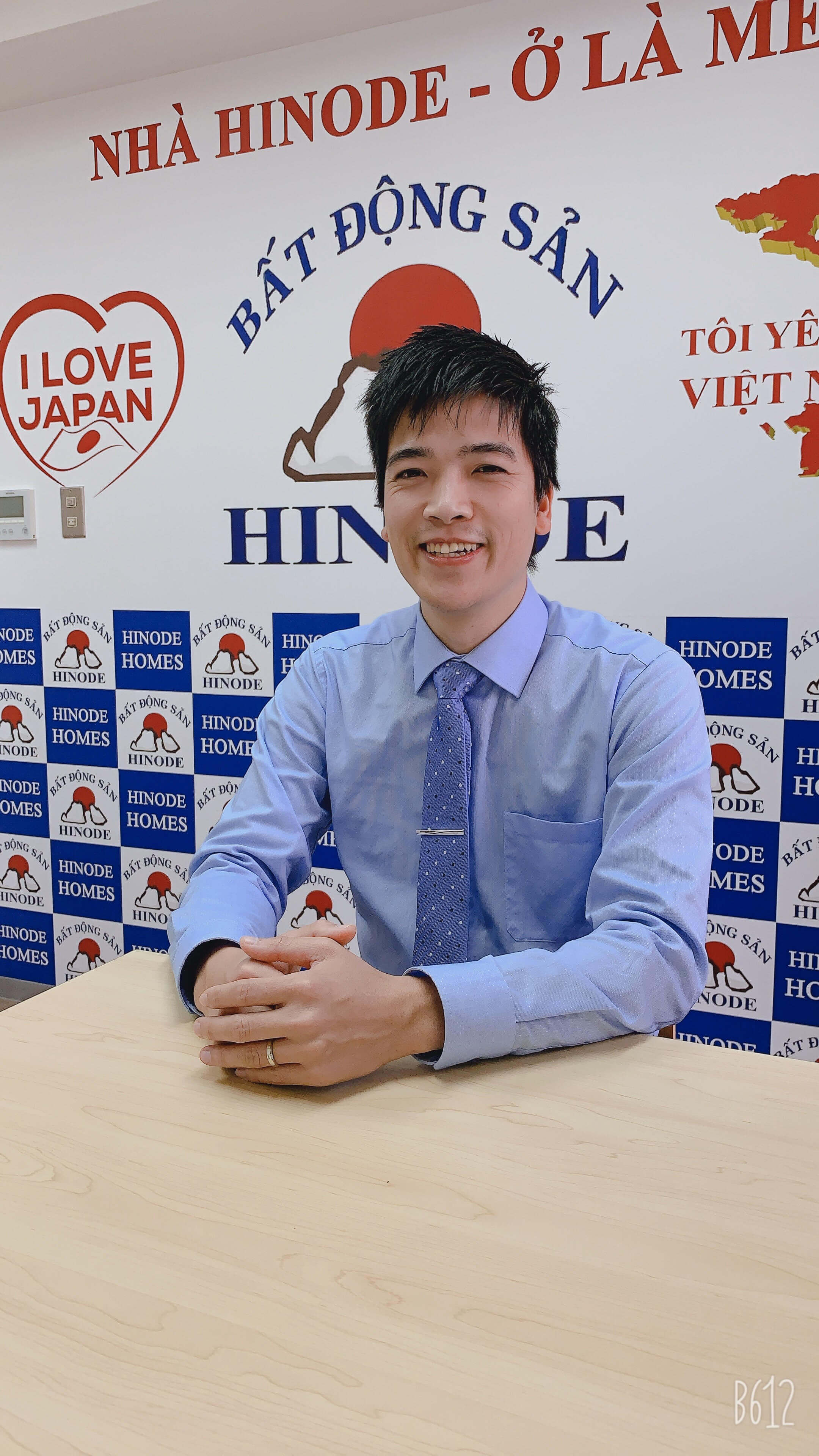 At our company, Japanese staff and foreigners who are fluent in Japanese support English, Vietnamese and Indonesian, Mongolian, Myanmar. Even for rental property owners, the acceptance of foreign residents is no longer the matter of others.
However, I understand that owners are worried about differences in lifestyle and way of thinking, and when they don't understand Japanese. So, to alleviate owner worries, we will give a thorough first explanation including pre-arrival manners and post-migration assistance in our native language.
[Biography] ・ 2008 Graduated from Hanoi Institute of Technology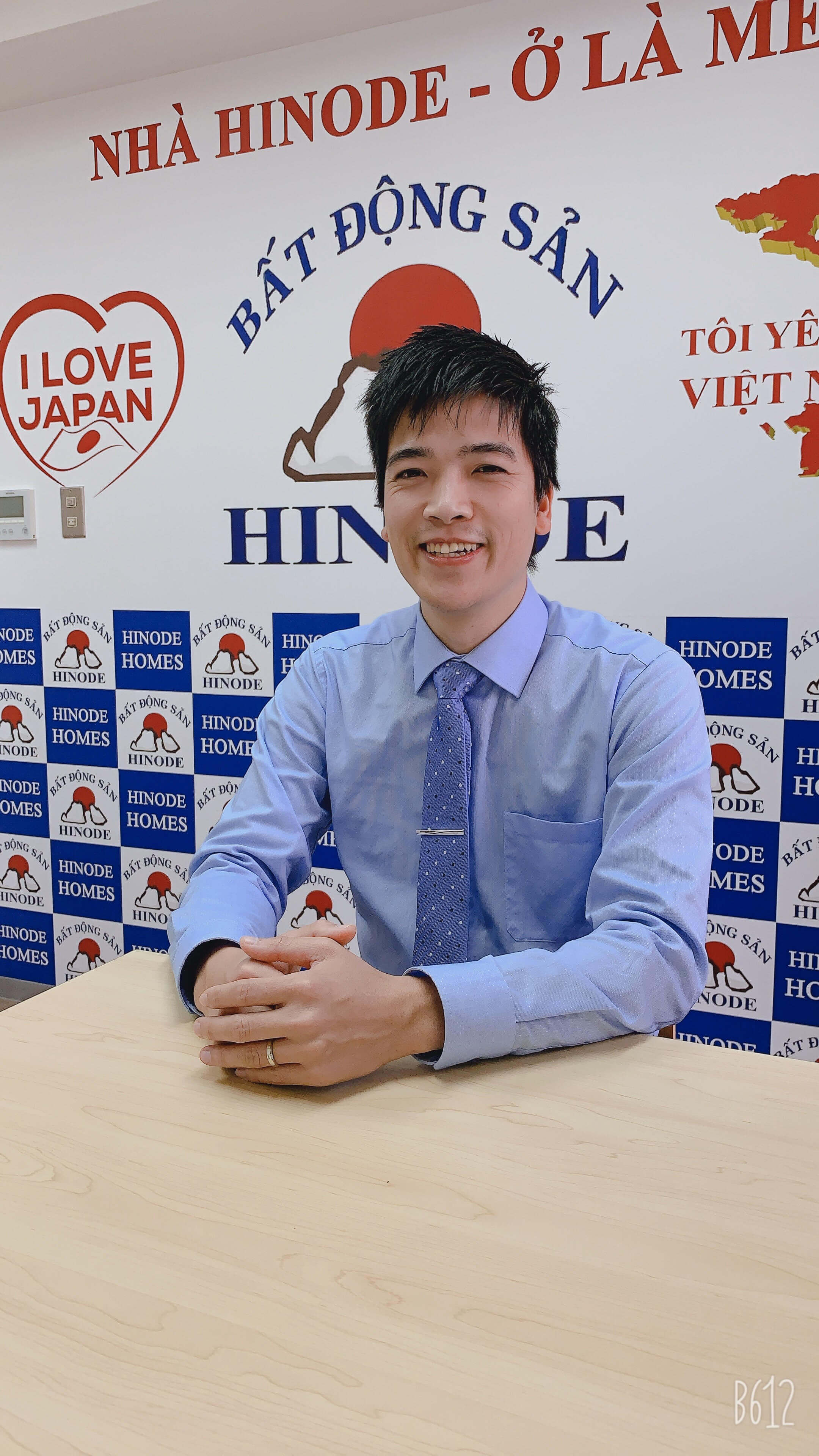 I came to Japan from Vietnam in 2011 and have been in the electrical design industry for 6 years. As a member of the Kawagoe International Volunteers Association, I promote Japanese culture to foreigners and work to support foreigners to stay in Japan. In Kawagoe City, I taught Vietnamese to Japanese as a Vietnamese teacher. In 2017, we established HINODE Co., Ltd. with the desire to create a comfortable environment for foreigners to live in Japan. Currently, we are involved in recruitment, real estate and commercial business.
I want to connect people, commodity and information between Japan and Vietnam, become a bridge and do something useful for the development of both countries.
Company Profile
Company
HINODE Joint Stock Company
Address
Tokyo Toshimaku Higashi ikebukuro 3-9-12 Nitto Building 401
TEL
03-6907-2663
FAX
03-6907-2664
Director
KHUONG MINH HUAN
Established
21/8/2017
Capital
19,000,000 Yen
Employee
15
Business
Real estate
Recruitment
Rental Pocket Wifi
Trade
License
Real estate Tokyo(1) number 102441
Registration support organization 20登-005462
Recruitment 13-ユ-309672
Recruitment 13-ム-300134
Telecommunication A-01-17208